The majority of our parents are either AKC or CKC registered. We spend many hours a day with all the dogs just playing, training, and grooming each day.  We have raised our parents from babies and give them the best of care along with lots of attention.
All our pups average 15 - 25 pounds based on which set of parents we mate.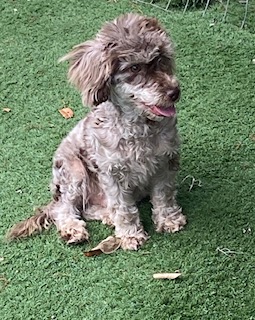 "Ledger" Our Merle Poodle Stud and our youngest Poodle. He will be our newest stud for 2023 litters.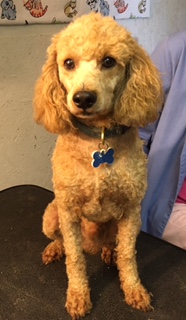 "Jase" our miniature Poodle Stud who will be retiring in 2023!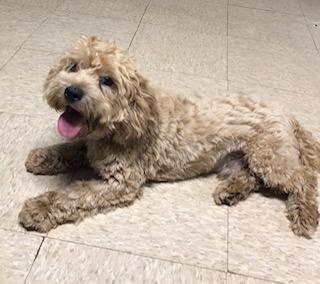 "Chewy" our Sable Maltipoo Stud
Our cockapoo pups average 15-22 pounds. 
"River" Our Smallest Cocker Spaniel mom.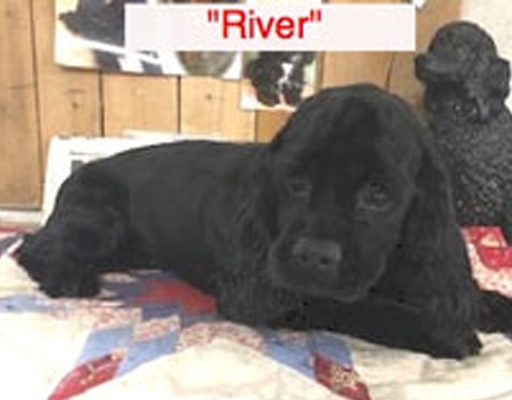 "Khaloni" Our American Cocker Spaniel.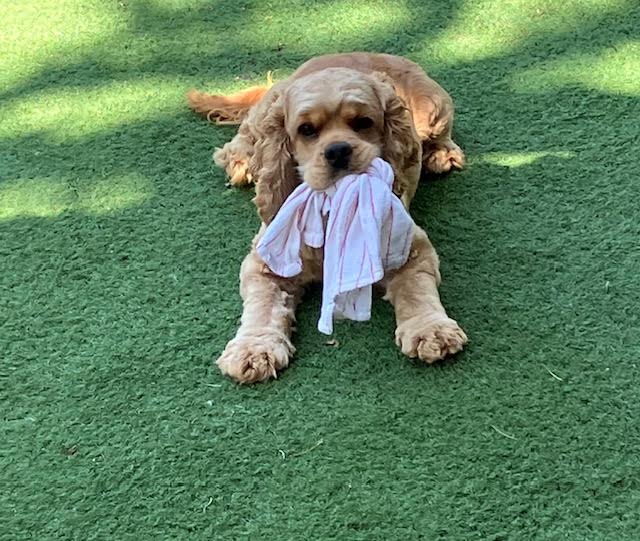 "Tabitha" Is our Cockapoo mom and will have our smaller "F1B"Cockapoos.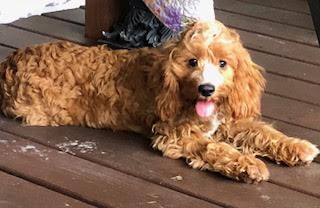 "Ginger" First generation Cockapoo. Mom for F1B Cockapoos for 2023 litters.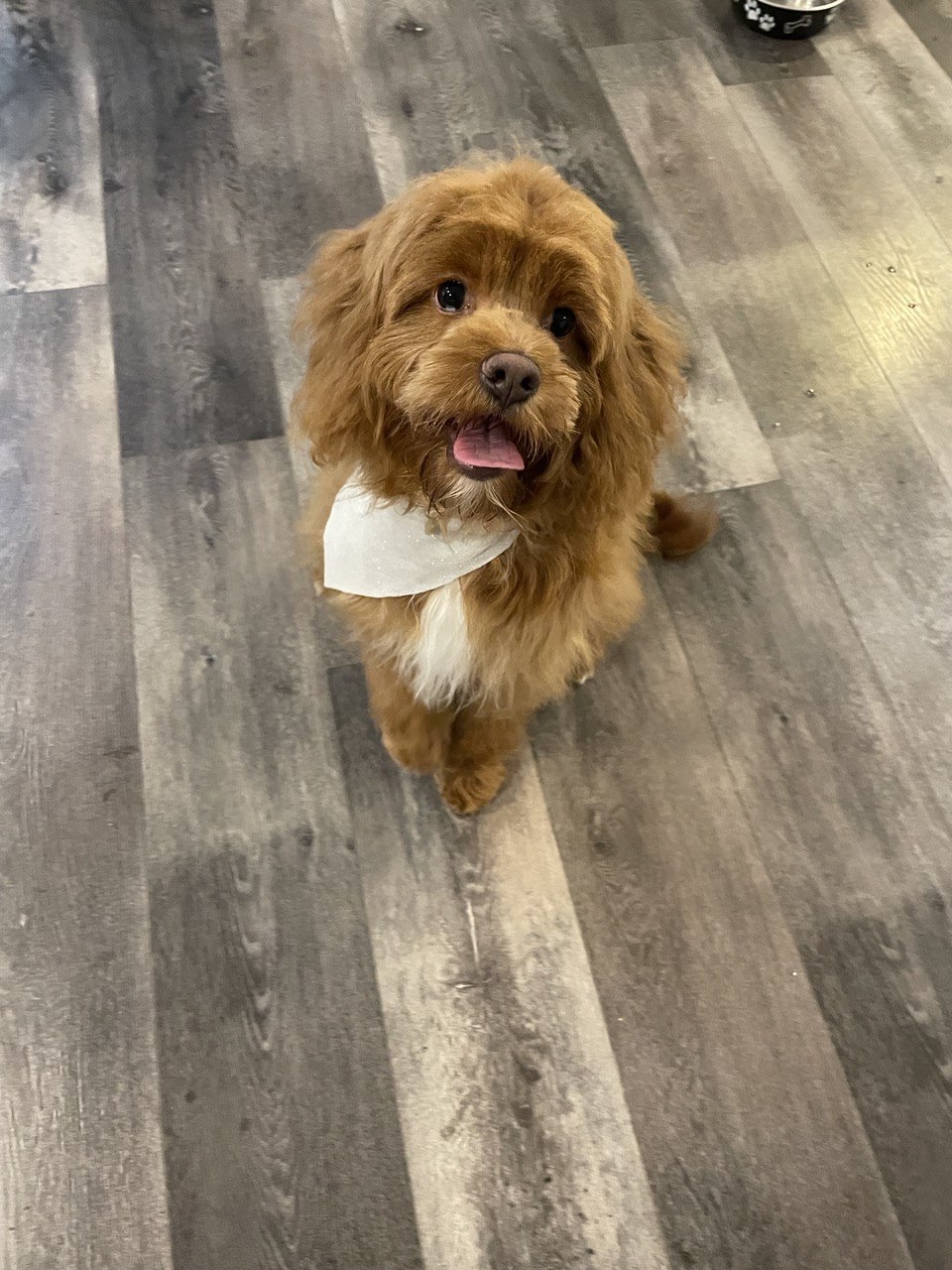 Shihpoo - Maltipoo - Cavapoo - Malshipoo Moms
These are the moms to our Maltipoos, Shihpoos and Malshipoos.  Emma and Kai are our Shihtzu moms and will have Shihpoos and Malshipoos. Our mom "Jasmine" ( Toy poodle)  has our Maltipoos and occasionally poodles.  We are just starting to raise Cavapoos with our mom "Kandy". 
"Jasmine" is a Silver/Black Toy Poodle that has our Maltipoos.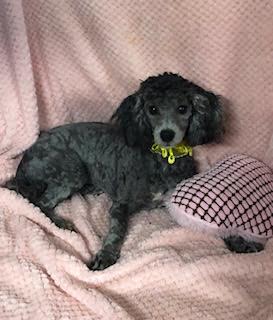 "Kai" is our youngest little Shih-Tzu and will have Shihpoos sometime in 2023.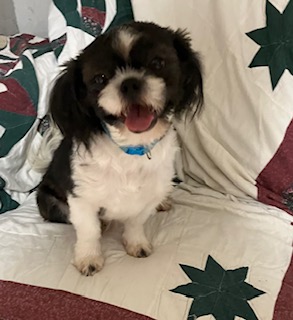 "Khaleesi" is our first Malshipoo born from our parents "Emma" & "Chewy". She is our mom that has F1B Malshipoos.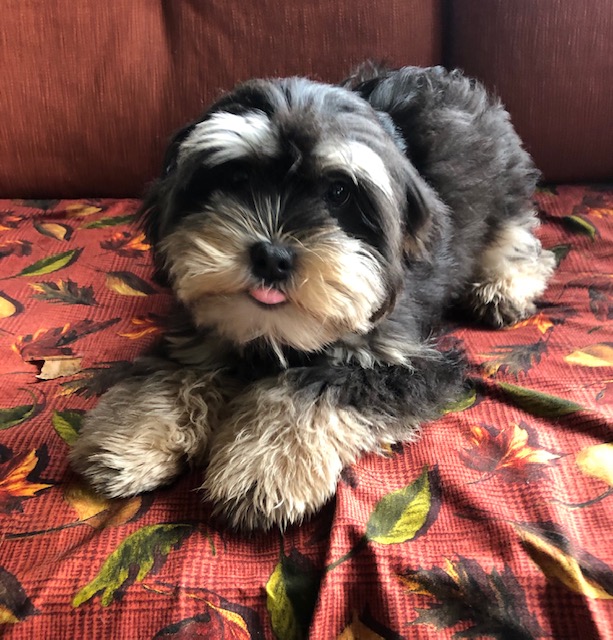 "Emma" is a Shih Tzu mom and has our Malshipoos.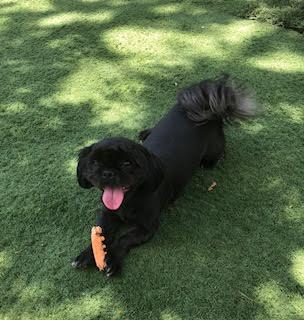 "Kandy" is our only Cavalier King Charles and has our Cavapoos.