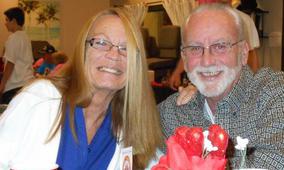 The trainer we recommend is "Cindys Good Start Puppy Training". She is located here in Hudson, FL. Pups are trained in her home with her and her husband and her own dogs. Her email is saginoir@gmail.com. Her phone number is 502-533-5916. Please contact her for more training information. Prices for Extended Training is $600. DEPOSIT IS $300 to secure your training spot and the balance is due on vet day and the day the trainer picks up the puppy. Pups stay with Cindy for 3 weeks for this training.
Below is just some of the things Cindys puppy training offers to her clients.
Both Basic and Extended Training is offered $600 for Extended training, $400 for Basic Crate Training.

Just Basic Crate training is teaching the puppy to sleep through the night in a crate without crying. 

Extended training includes getting puppy to sleep through the night with little to no crying when they go home as well as more detailed services listed below. 

She offers the start of a housebreaking routine though pups are not completely housebroken when they go home they are on an established routine that she gives to her clients to read over before pups go home.

She teaches them to come when called and sit on command.

We prefer all clients getting training to pickup from "RobinsPups" and take their new puppy to the trainer. However, clients can make arrangements with the trainer to pickup their puppy from Robins Pups if they choose. ALL FINAL PAYMENTS  to Robins Pups must be Paid in full before training is started and leave the premises if being picked up by the trainer. No pups will be allowed to leave unless payment in full to Robins Pups has been made. 

Pups pickup day to go home is determined by the trainer.  Pups start their training at 8 weeks after their vet visit, first shots, and given their Florida Health Certificate and go home at 11 weeks.

Trainer also offers boarding in her home for those that are local. 
Delivery is available within a 5 hr drive one way. We have our own personal drivers that work exclusively for us and we will be happy to deliver to your home, meet you, etc. Delivery Fee up to 2hr drive one way is based on Mileage. Everything after 2 hrs is $475 and up to 5 hrs one way. .
Kelly, Al, Johnny and Doug are our delivery Drivers.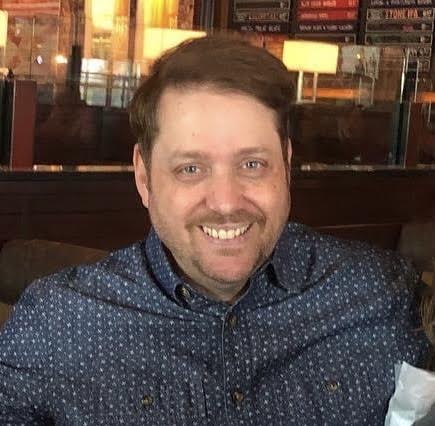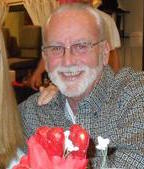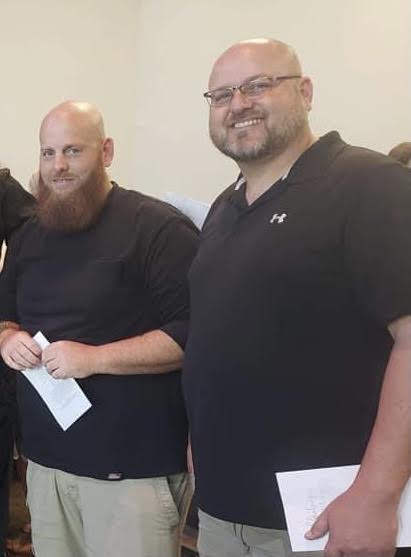 "Allen & Johnny" 2 of our Delivery Drivers