Upcoming Litter Information
Prices are $2195 . This will include their first vet visit with a full exam, given a Florida Health Certificate, first shots, dewormed, and 1 yr written guarantee. Deposits are $500 on all upcoming litters and we can invoice you to your email for your deposit. Final balances are due on day of pickup unless getting training and balance will be due day after Vet visit. All Final balances can be paid by cash or credit card.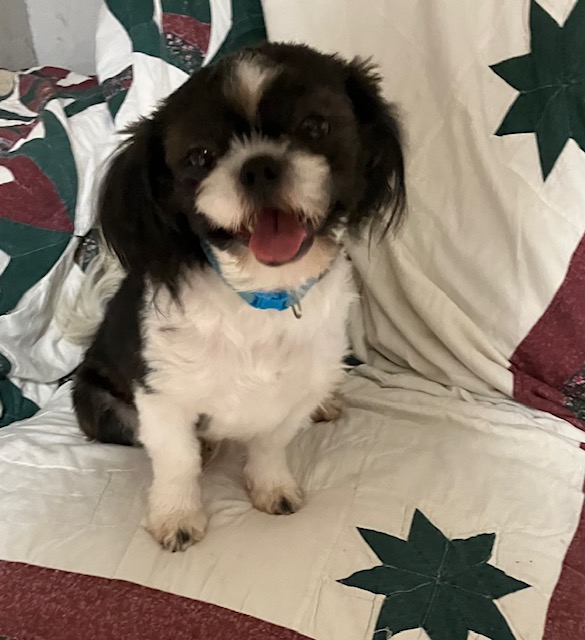 "Kai" and "Emma" Our Shih Tzu moms will have our "Shihpoo" pups in mid and late summer of 2023. Ledger is the dad to these litters. Chocolate Merle Mini Poodle. 
Emma is mated and due mid June. Now accepting deposits.