Prices are $1995 - $2500 . This will include vet visit with a full exam, given a Florida Health Certificate, first shots, dewormed, and 1 yr written guarantee. Deposits are $500 on all upcoming litters or current pups available. Deposits can be paid by us invoicing you to your email for your deposit. Final balances are due on day of pickup at 8 weeks old. All Final balances can be paid by cash or credit card. If wanting to speak with me personally, just email me and we will set up a time for a conference call and I'll be happy to answer all your questions.
UPCOMING LITTERS:  
COCKAPOOS BORN  3-1-23.

All Buffs and Reds expected. 20-23 pounds full grown. 4 males and 1 female available. $2500 Deposits are $500 
Tabitha:

All colors expected.  F1B  Cockapoo puppies and will be perfect for the allergy sufferers. A bit smaller and average 15-20 pounds. 
River: 

Planning to mate River for Cockapoos in March or April. Pups will be born in May or June.  $1995 ( Blacks) all other colors are $2500
Kandy

: Planning to mate Kandy in May or June for "Cavapoo" puppies. Average size will be 15-20 pounds.  $2500 
TRAINING WITH OUR LOCAL TRAINER HAS OPENINGS IN ALL THE ABOVE LITTERS. CHECK OUT THE TRAINING PAGE FOR MORE INFORMATION!

Our Mom's For Future Litters of Cockapoo's
All our Fathers can be seen on the "Parents Page".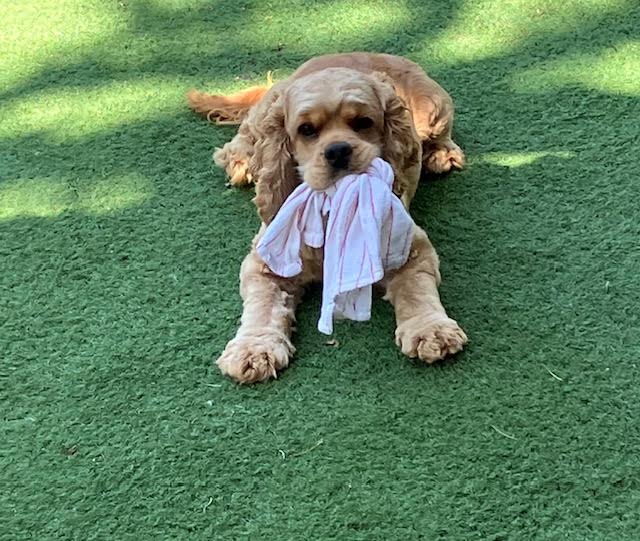 Kahloni ( Buff American Cocker Spaniel)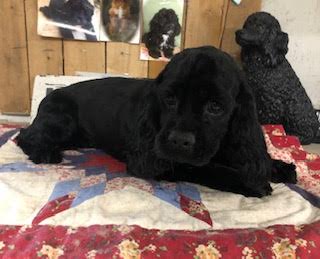 River ( Black American Cocker)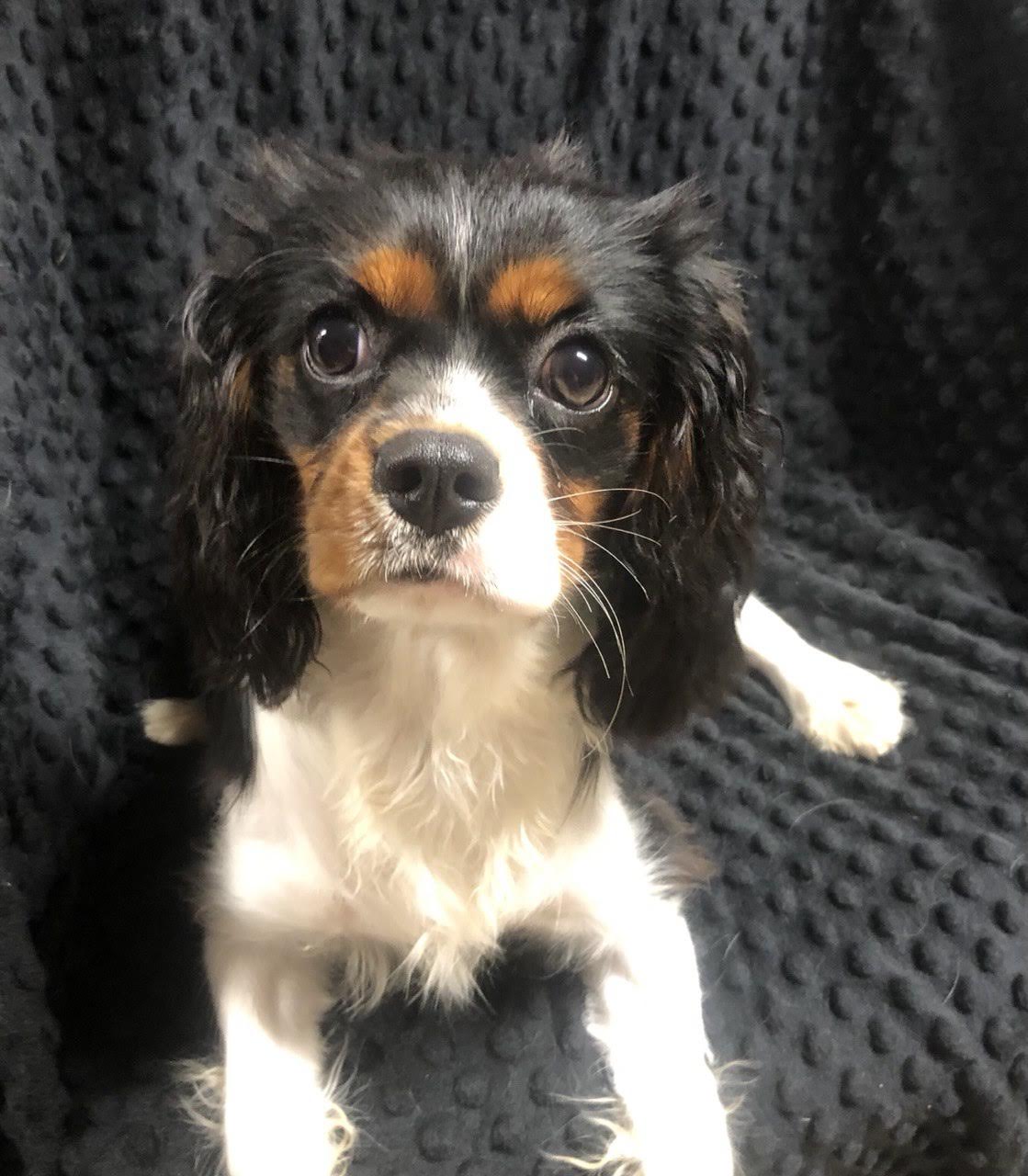 "Kandy" our Cavalier mom for Cavapoos..